It's no secret that when it comes to using Facebook for business, some of us just don't know where to start, and that's okay. Using Facebook as an individual user is COMPLETELY DIFFERENT to using Facebook as a business page. It's important that as an active brand online, you produce engaging Facebook content for your consumers to retain custom, promote offers and ultimately, sell.
We have put together our top 10 tips for creating engaging Facebook content to make it a little bit easier…
 Let People In
We don't mean literally, obviously, but say you're a business that's recruiting. People don't want to know what you do from looking at your Facebook page (they can find that out on the website), they want to know what it's like to work there, so take a picture of the cakes you get on Fridays or the funny posters behind someone's desk. We all love a sneak-peeks at what goes on behind the scenes!
Ask Questions & Create Conversations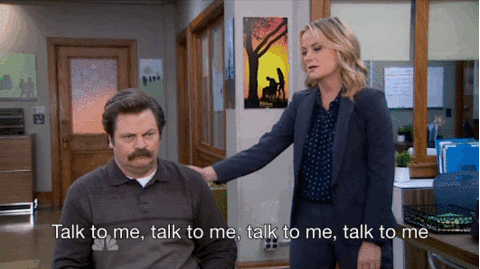 Facebook is all about creating conversations so start them off. Can you turn a statement into a question on a post? Think about it. You see a post that says "what's 1+1?" and there's a part of you inside screaming and forcing you to type "2" into the comment box. We just can't help it. Try it, trust me!
Use Pictures With Every Post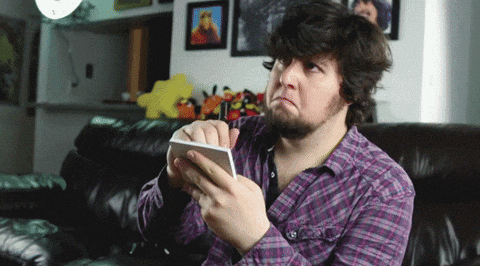 Posts with pictures on Facebook see 3x more engagement so take advantage of that statistic. Find a relevant image to match what you're saying and post, that way people are also more likely to read your status and/or click like, comment or share.
Be Current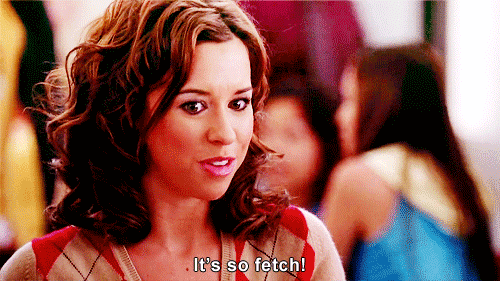 Remember, things trend for a reason! Keep on top of what's in the news, what's hot, what's not, and create relevant content & conversations around these topics. You'll be surprised at how many people jump onto that bandwagon…
Keep It Simple
Facebook posts aren't essays. People go online to switch off, ironically, so a one-sentence status is likely to engage more people than a paragraph. Keep it short and sweet to keep everyone sweet.
Recycle Content
Content is there to be engaged with, so if you're fans or followers or colleagues or customers post something relevant and you feel it would add value to your company page, share it – people love that.
Show Off Your Personality
Is there something about your brand or business that's a bit different, or quirky, or interesting, or unique? Of course, there is. Show the world just how weird and wonderful you are! For instance, we seem to have posted several times about our love of cakes and now everyone's popping in with cakes galore! Definitely one of the best outcomes of literally engaging people with our content!
Be Super Consistent
A Facebook page with a photo here and a status there, especially for a business, leaves a lot to be desired for consumers wishing the engage with this brand online. If you only have time to post twice a week, commit to posting twice a week. A steady flow of content shows an engaged brand, which in turn, invites online consumers to engage with them. The circle of life, or something like that.
Don't Be Afraid To Be Funny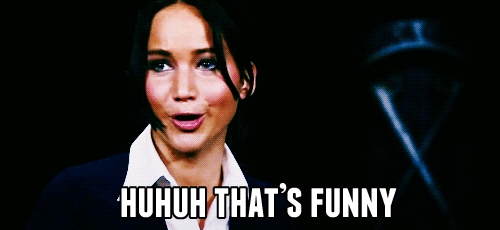 Don't forget that social media is, well, social. People log on to Facebook to switch off from the corporate day, for instance, so massively corporate, generic, advert-like content sometimes just won't work and that's exactly why. Try and keep your posts light-hearted, relatively informal and friendly to keep your community engaged and continually growing!
Be Smart About When You Post
Think about it, at 10am on Facebook, I'd figure a lot of people would be in working trying to make it to 5pm, however between 7.30am-9.00am, people are commuting, and next time you're on a bus or a train or a tram, have a look around and see what people are doing. You catch my drift? Consider when you're sat scrolling through Facebook & post at those times.
At Reflex, we're all about the content, so if I've not given you enough tips, feel free to drop us a line at hello@reflexcreative.co.uk and drag some more out of us. Failing that, pop in and do it in person – the coffee's hot in the pot! 
GIF Source: Giphy